Litfest Player
Event Catch-Up and much more…
Welcome to the Litfest Video Player! Here you can access filmed events, as well as bonus online content. Enjoy!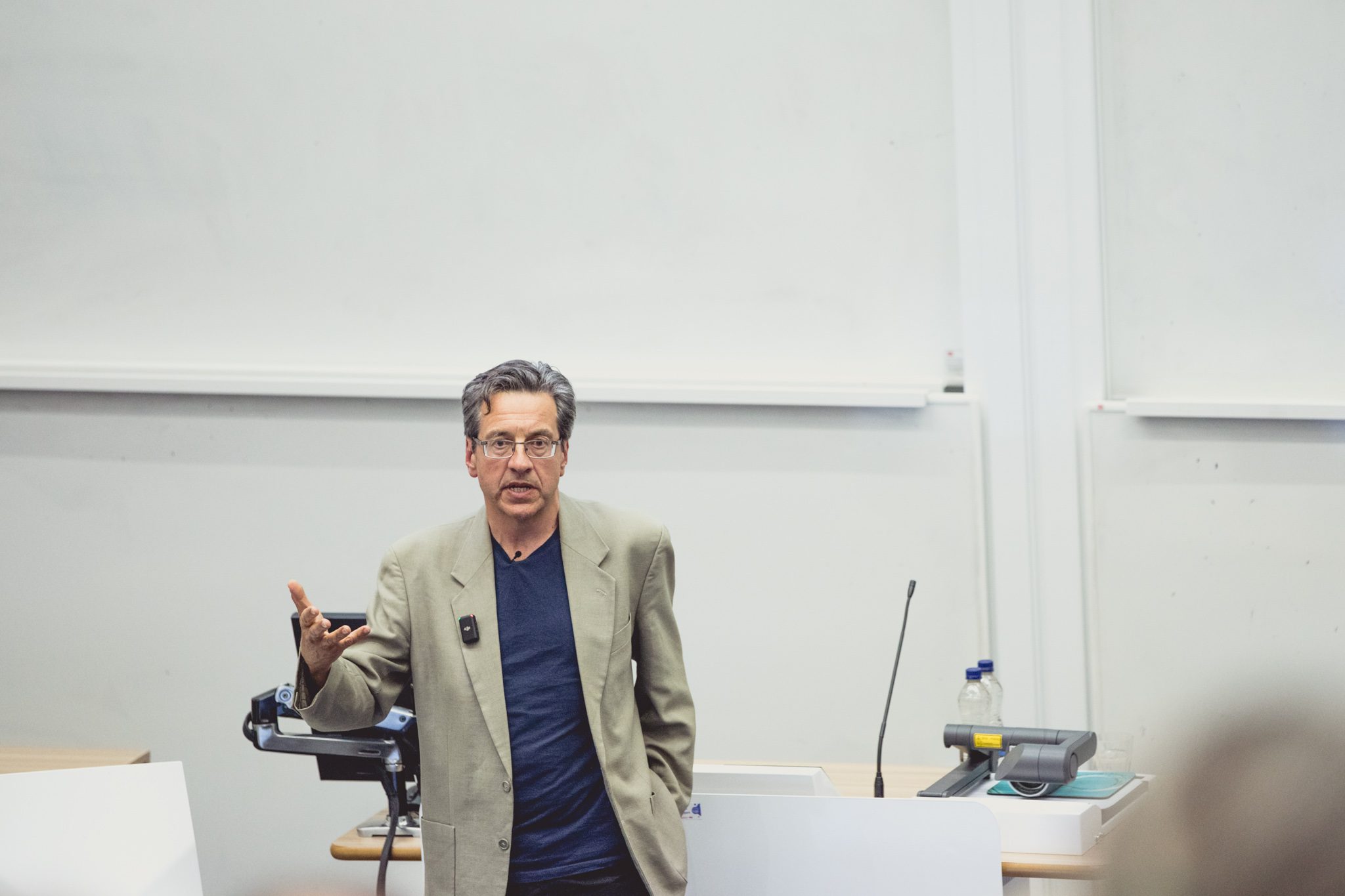 Lancaster Environment Lecture 2023 — George Monbiot
Environmentalist George Monbiot delivers this year's Environment Lecture.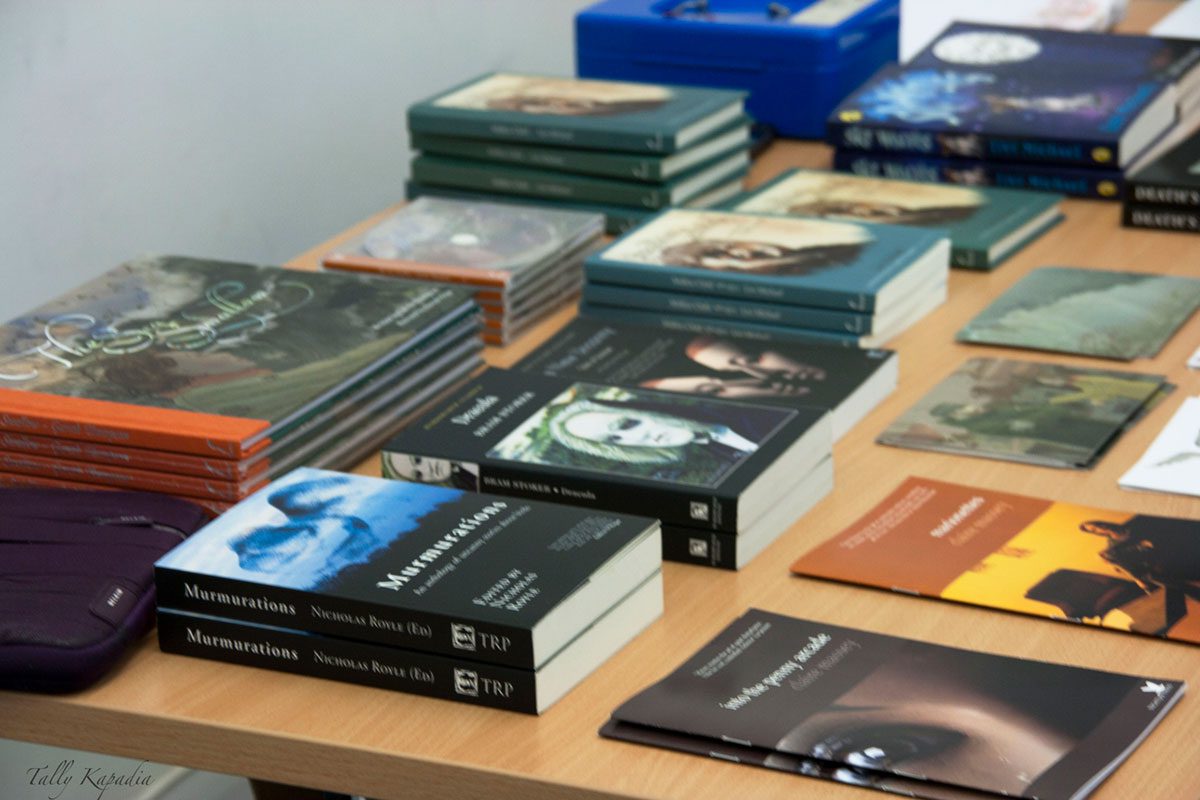 Litfest International Fiction
Book Club — Video Introductions
Short video introductions to our chosen book club texts by authors, translators and more.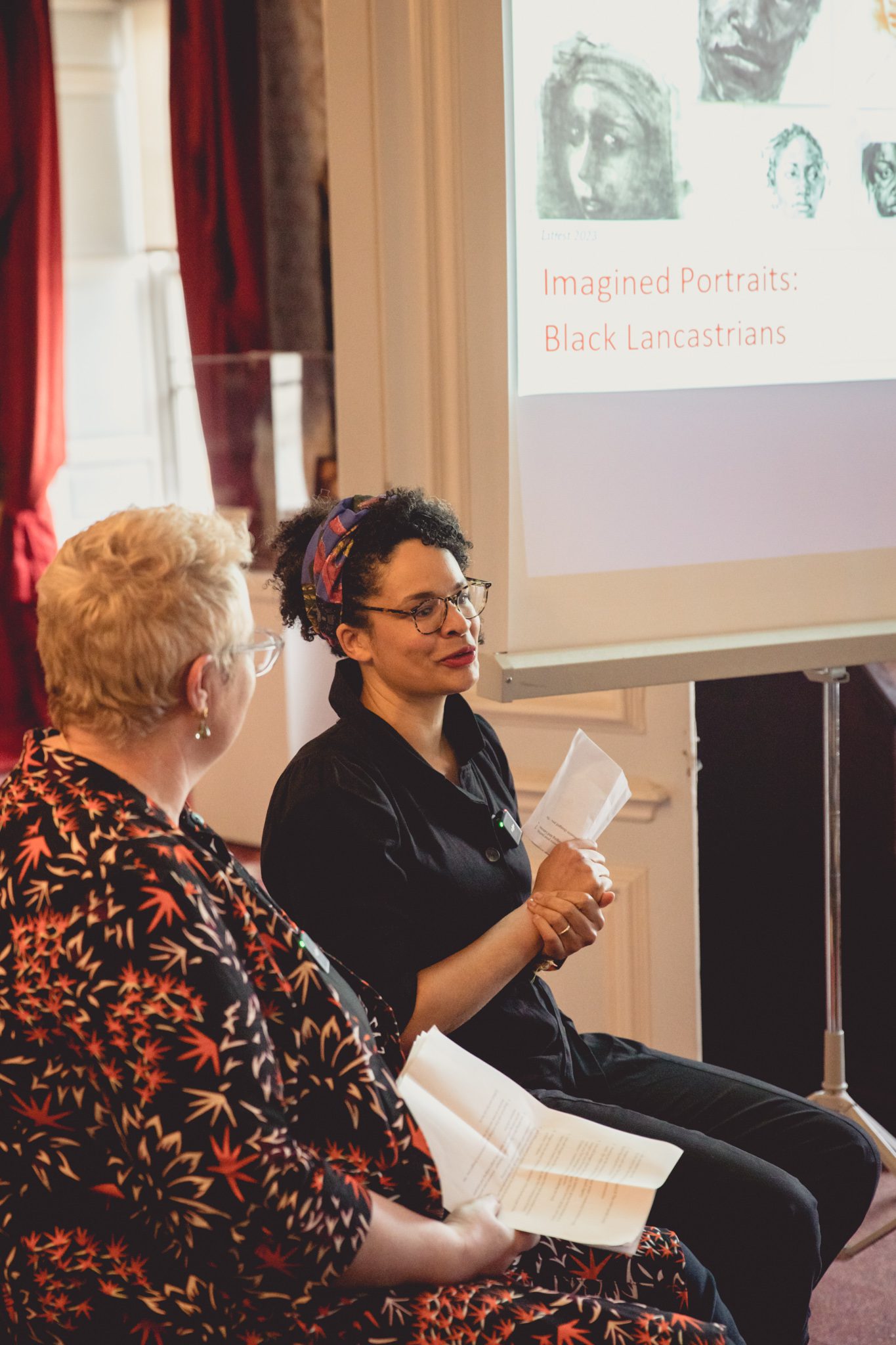 Litfest Transatlantic Slave Trade Event Collection
Events about Lancaster and the Northwest's connections with the Atlantic Slave Trade.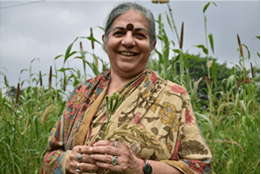 2022 — Lancaster Environment Lecture
Revisit last year's Environment Lecture, in which Dr Vandana Shiva discusses the local and the international, and calls for us to stand up for our common future.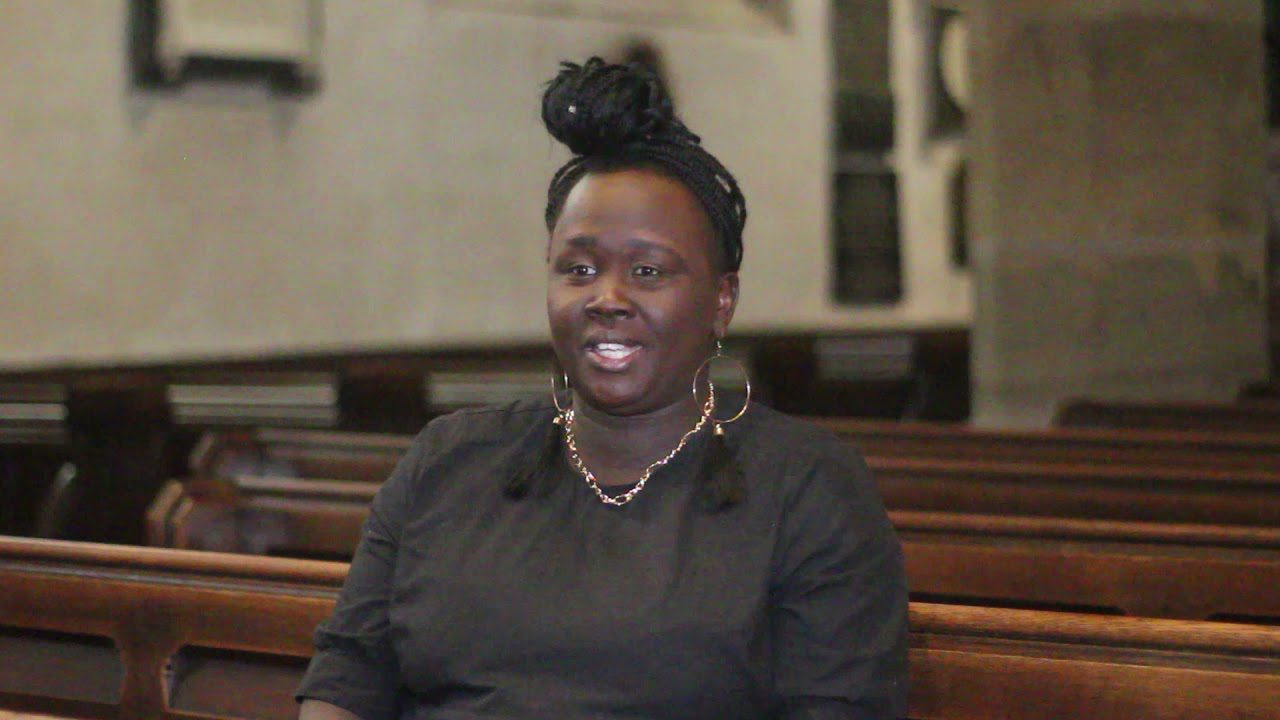 How We Live Now — Short Film Series
Filmed in 2020, this series takes a look at the lives of members of our local community during a turbulent year. Directed and produced by Kyle McKenzie.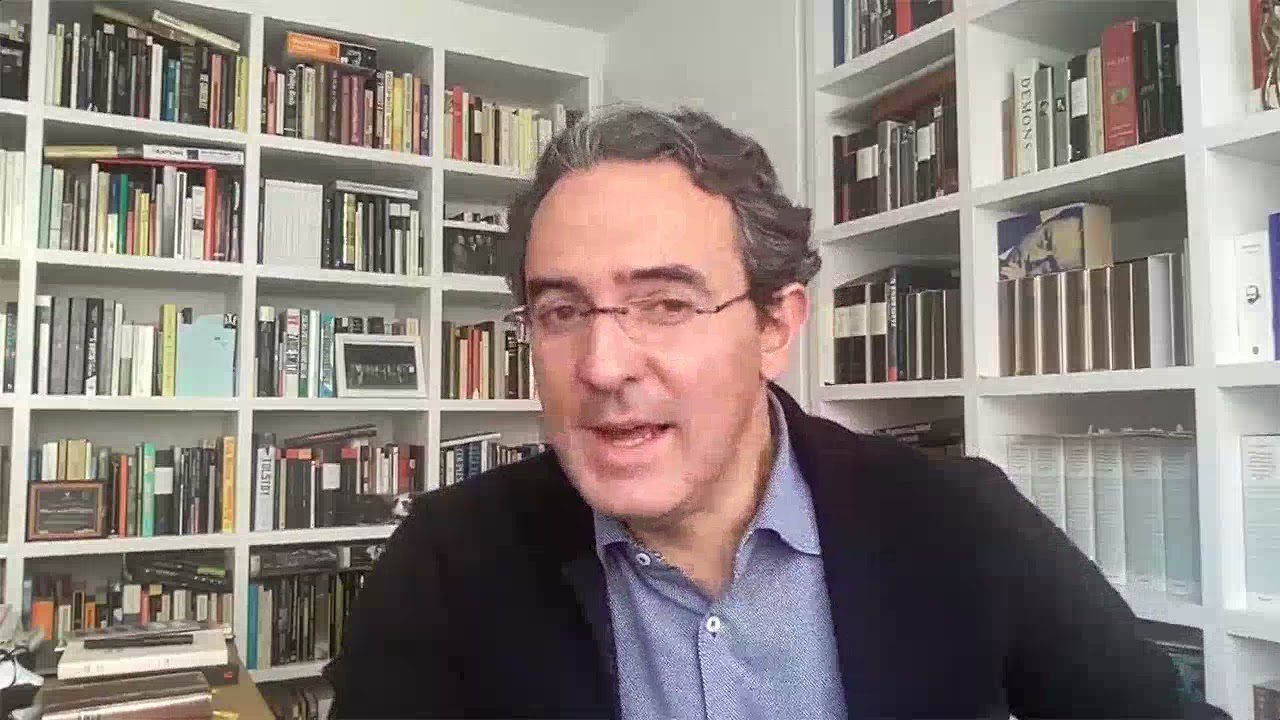 2021 — Lancaster International Fiction Lecture
'Fiction as the News' — Juan Gabriel Vásquez.  The inaugural Lancaster International Fiction Lecture, part of Litfest's Autumn Weekend 2021.
A C Grayling Democracy and The Good State: 5 Key Questions About Democracy
A short video series from author and philosopher A C Grayling.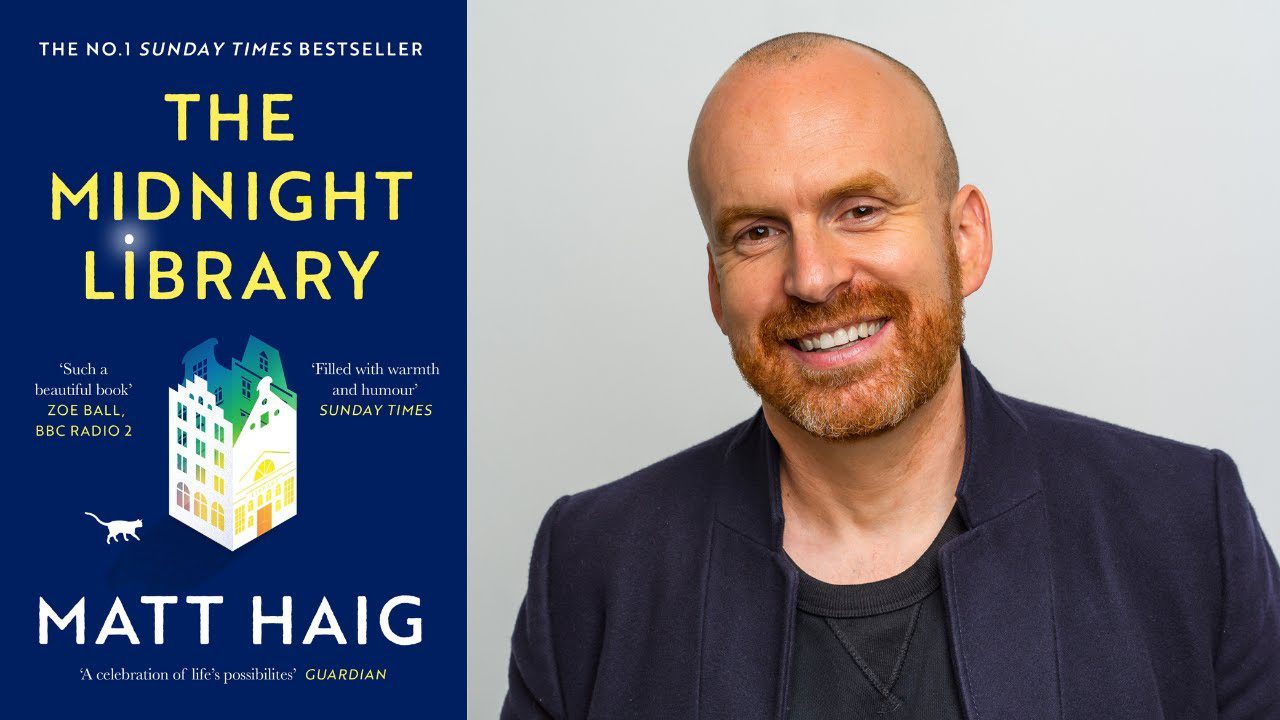 Litfest Spring 2021 Events
In 2021, Litfest took its entire festival online due to Covid-19 restrictions. You can view all the events that took place during this festival using the link below.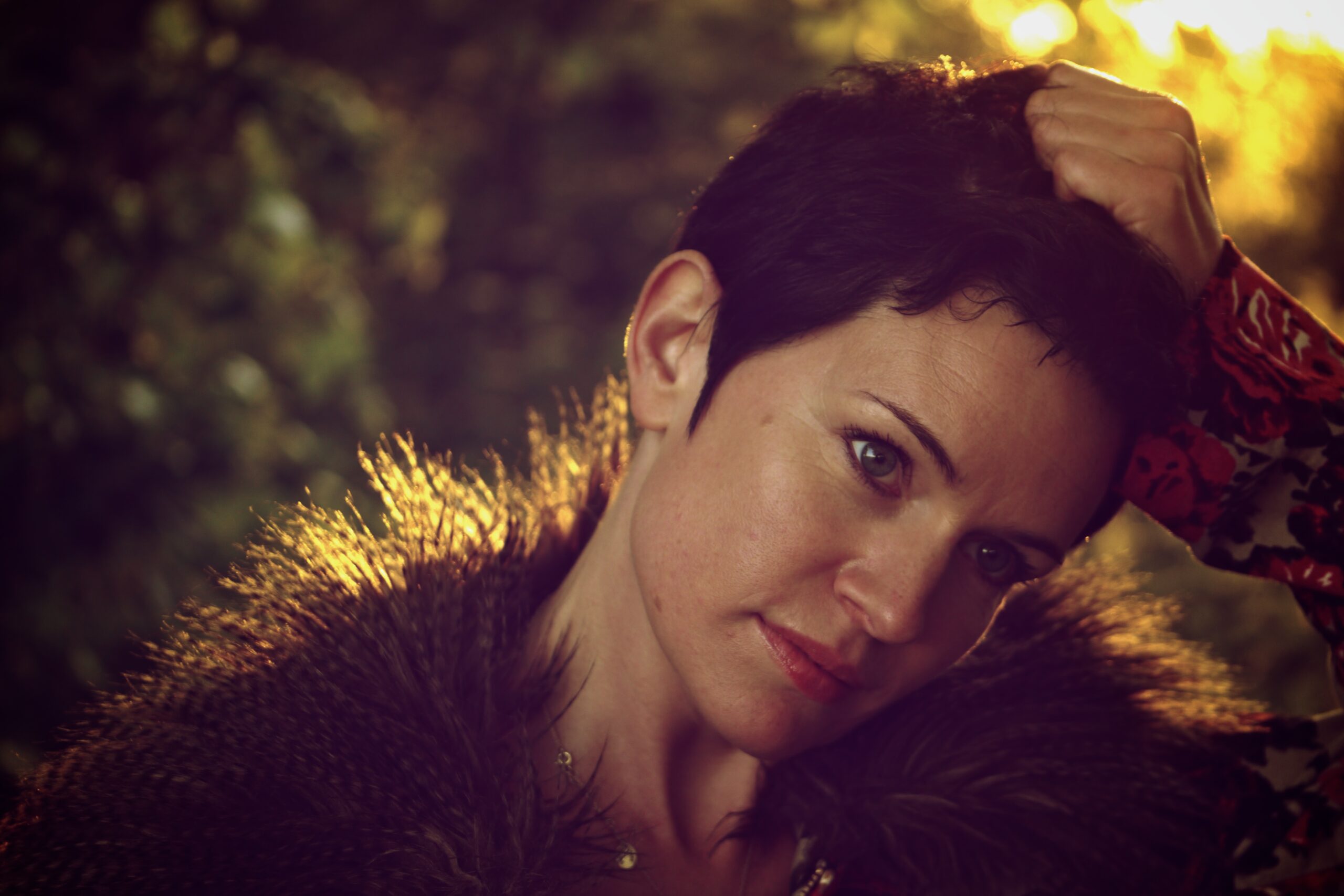 Litfest Autumn Weekend 2021 Events
View all the events from Litfest Autumn Weekend 2021, including Sarah Hall, Hannah Hodgson, Kim Moore, Polly Atkin and more!