Litfest Player
Event Catch-Up and much more…
Welcome to the Litfest Video Player! Here you can access filmed events, as well as bonus online content. Enjoy!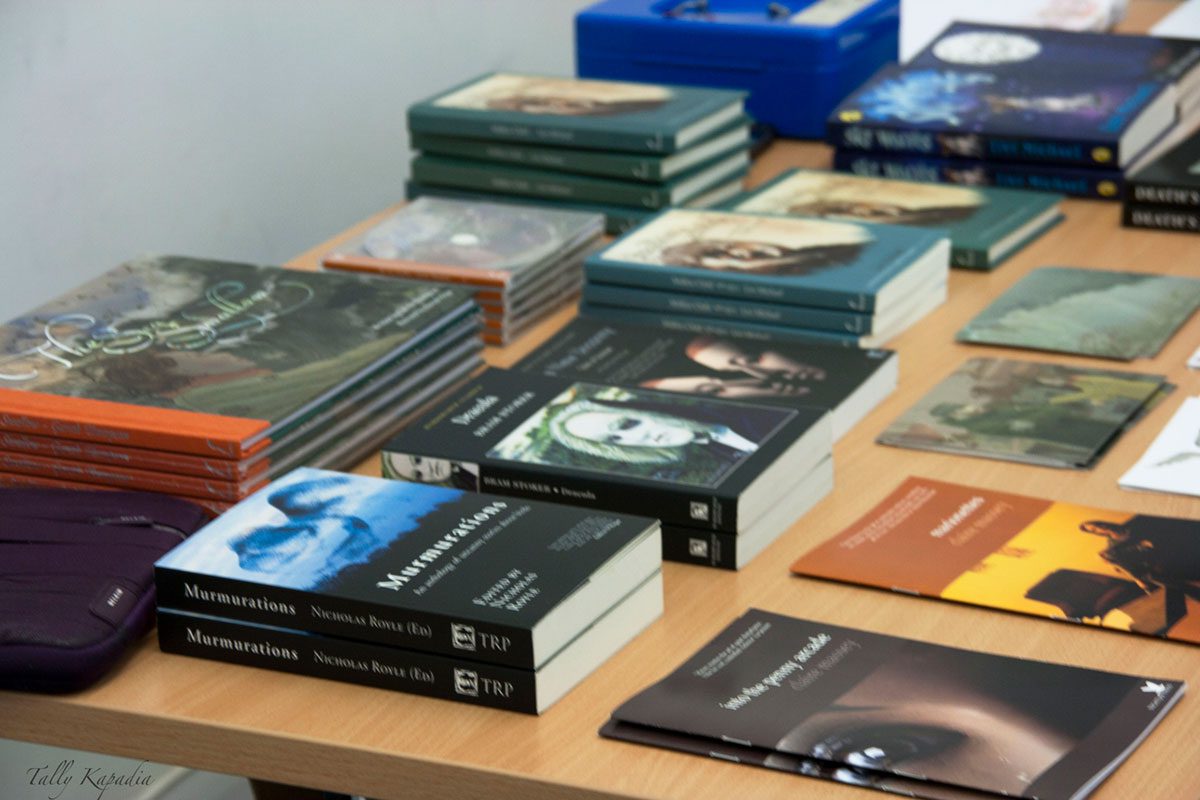 Litfest International Fiction Book Club
Short video introductions to our chosen book club texts by authors, translators and more.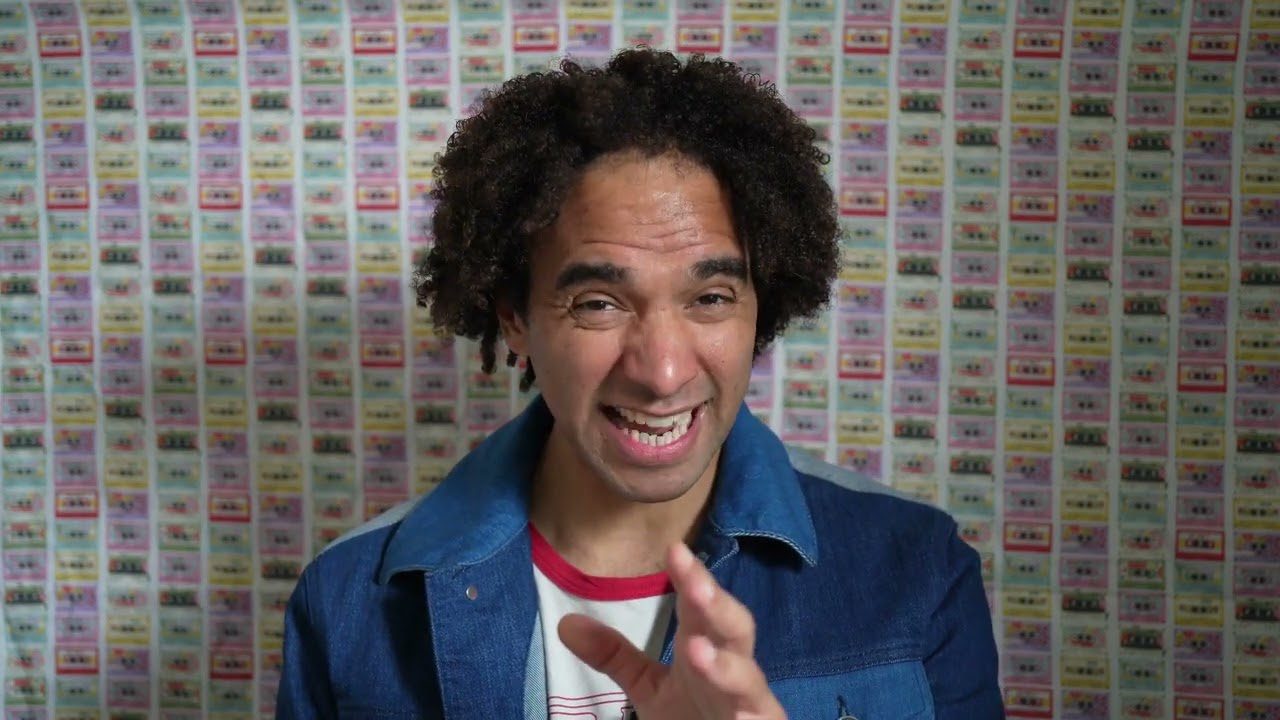 The Litfest Big Read 2022 — Joseph Coelho 
Author and Children's Laureate Joseph Coelho introduces the 2022 children's Big Read.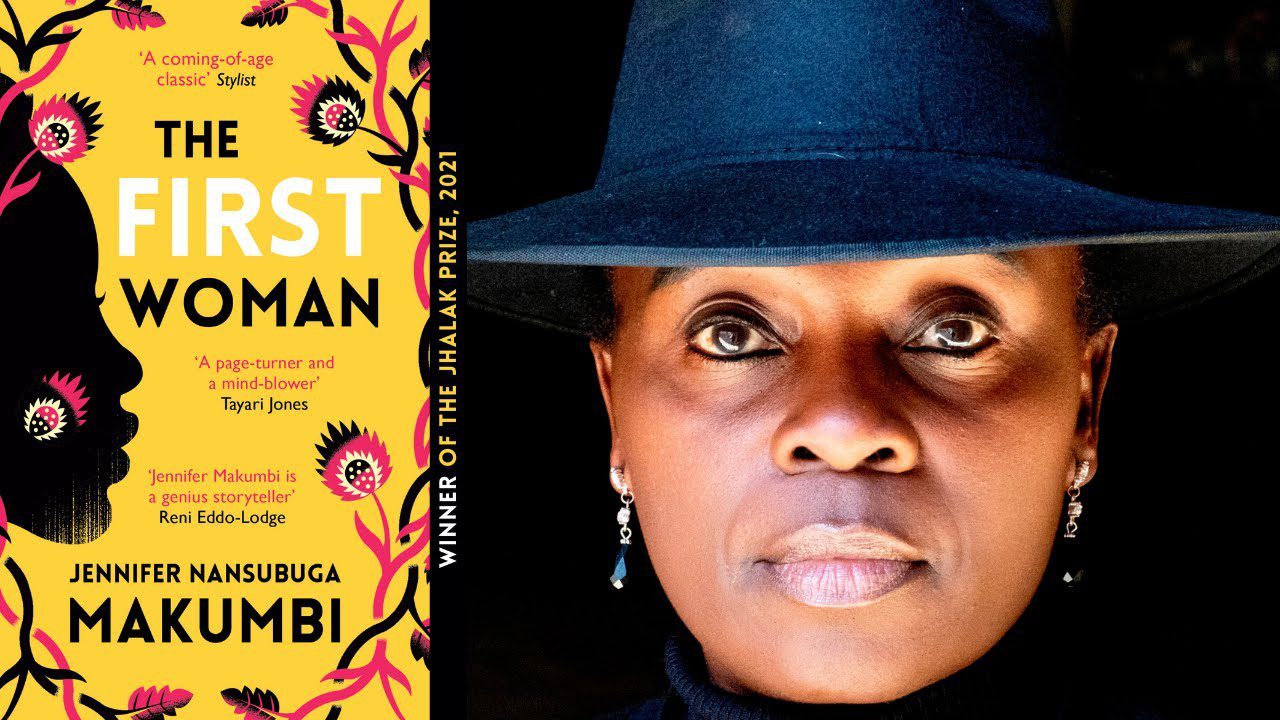 The Litfest Big Read 2022 — Jennifer Nansubuga Makumbi
Jennifer Nansubuga Makumbi introduces the 2022 Litfest Big Read for ages 16+.
Sarah Hall in Conversation
As part of Litfest's 2021 Autumn Weekend, Sarah reads from and discusses her novel Burntcoat.
Litfest Poetry Mosaic with Hannah Hodgson
A gala poetry event to celebrate National Poetry Day 2021, as part of Litfest's Autumn Weekend.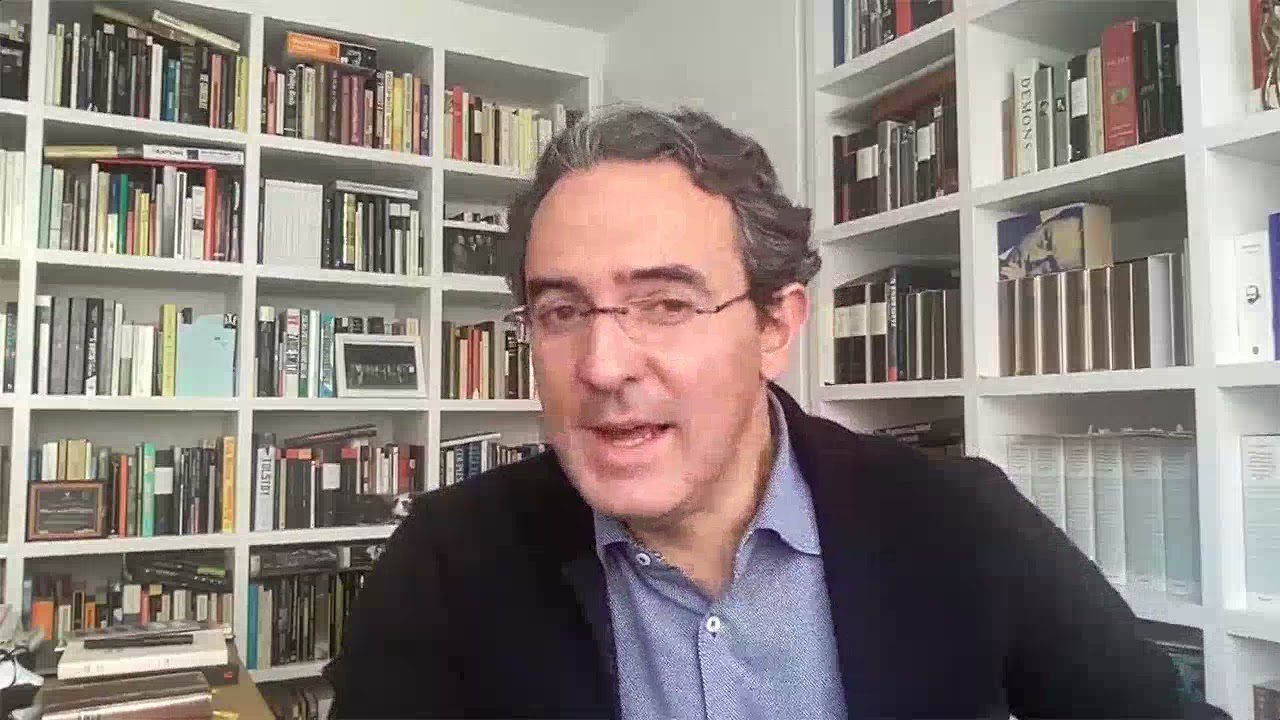 'Fiction as the News' — Juan Gabriel Vásquez
The inaugural Lancaster International Fiction Lecture, part of Autumn Weekend 2021.
Autumn Weekend 2021 — Karen Lloyd
Join Litfest and Karen Lloyd as they discuss Karen's new book, Abundance – nature in recovery
Autumn Weekend 2021 — International Fiction Book Club
Festival edition of the book club, with Juan Gabriel Vásquez and his translator Anne McLean.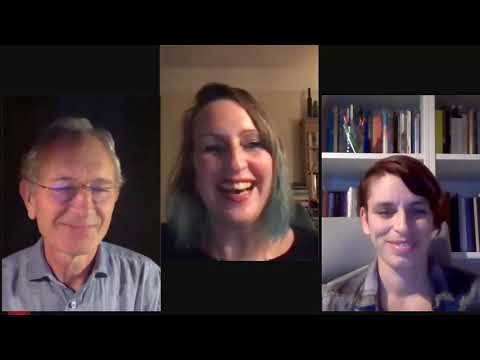 Polly Atkin and Kim Moore
Join Cumbrian poets Kim Moore and Polly Atkin at Litfest's 2021 Autumn Weekend.
A C Grayling Democracy and The Good State: 5 Key Questions About Democracy
A short video series from author and philosopher A C Grayling.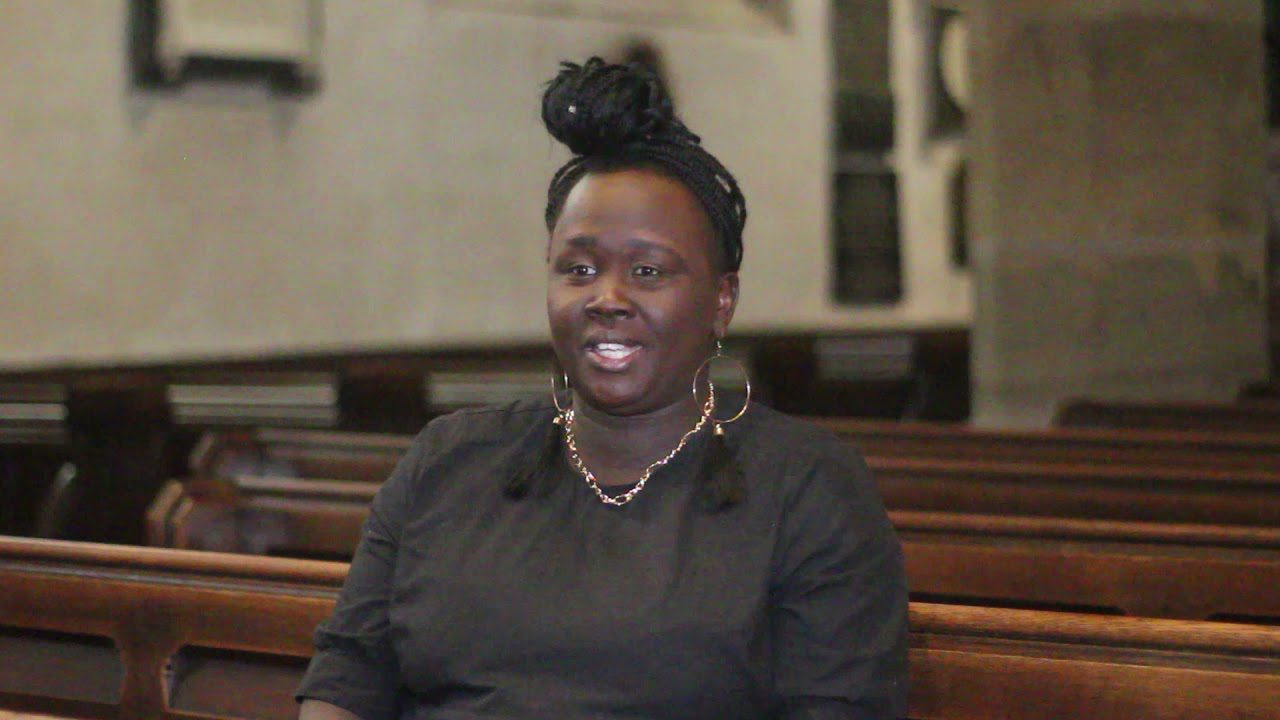 How We Live Now — Short Film Series
Filmed in 2020, this series takes a look at the lives of members of our local community during a turbulent year. Directed and produced by Kyle McKenzie.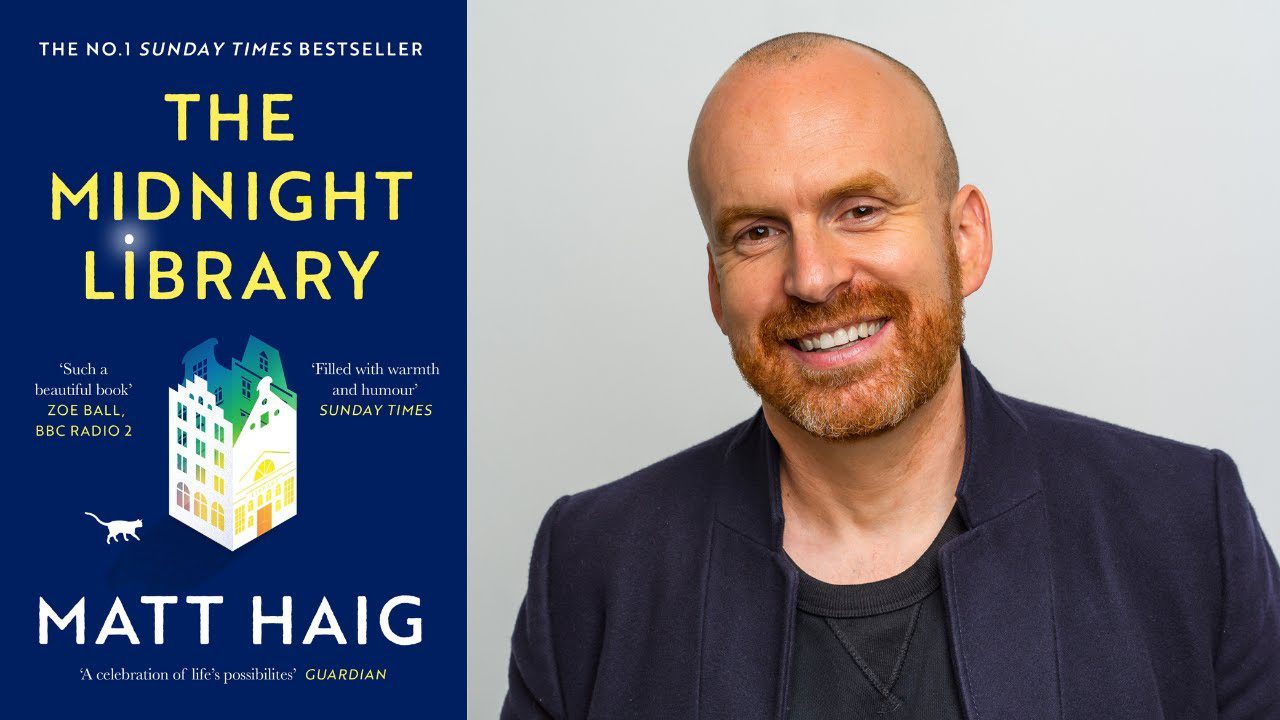 Litfest 2021 Events
In 2021, Litfest took its entire festival online due to Covid-19 restrictions. You can view all the events that took place during this festival using the link below.