Litfest 2023 — Residencies
For the 2023 festival, Litfest has invited four writers – a naturalist, a philosopher, a poet and a reader – to take up short residencies over the first and second weekends of the festival. Our original Reader in Residence, Sophie Anderson, has sadly had to withdraw from the festival due to illness but the fantastic Liz Flanagan has stepped in.
Our writers in residence will be available to meet and consult at a series of activities, ranging from drop-in sessions to online courses — and plenty more!
Reader in Residence — Liz Flanagan
Our Reader in Residence is Liz Flanagan, author of the Wildsmith series and Dragon Daughter.
Liz will hold three drop-in sessions at the City Library, where she will discuss what to read next with different age groups and parents. No need to book a ticket, just come along on the day!
Saturday 18 March
What to read next? Drop-in sessions:
8–12 yrs — 10.30am
13–14 yrs — 11.30pm
15–16 yrs — 12.30pm
Liz will also be speaking at a Litfest event on Saturday 18 March — you can find out more or book a ticket here.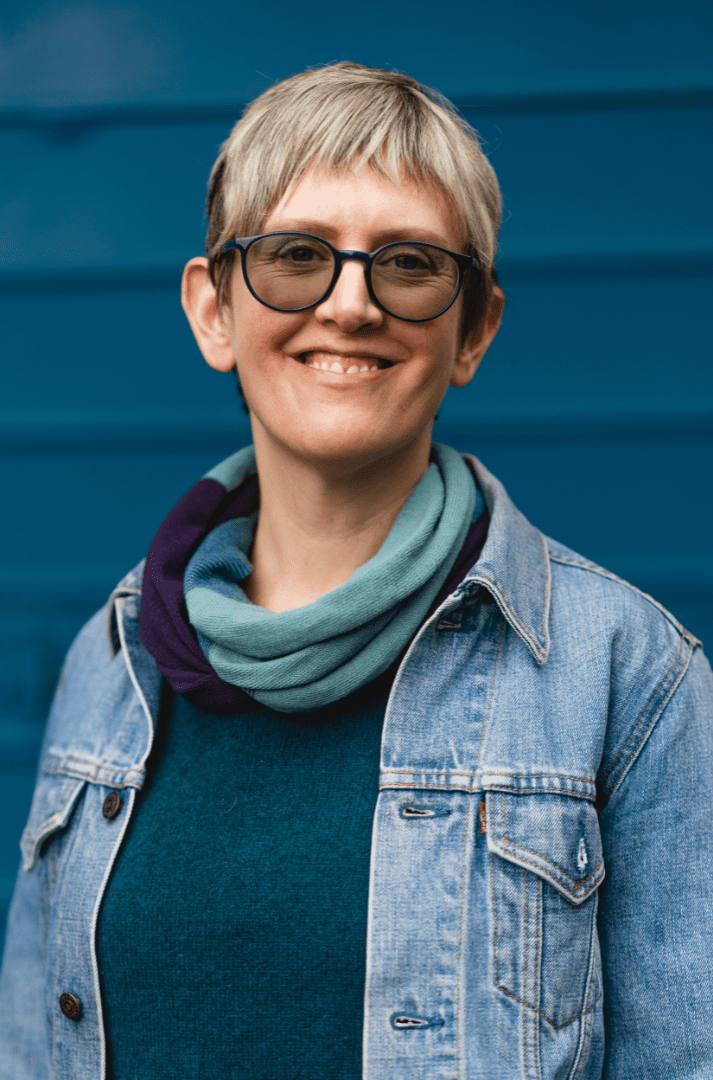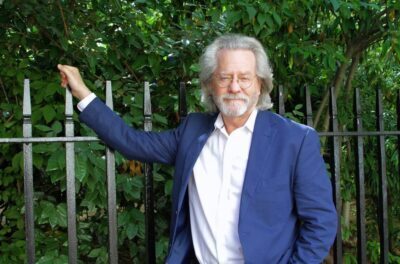 Philosopher in Residence —
A.C. Grayling
Our Philosopher in Residence is A.C. Grayling, author of Philosophy and Life: Exploring the Great Questions of How to Live
Saturday 18 March 11.00am — Philosophy Café at The Herbarium
Come to this drop-in session at The Herbarium, Lancaster's delicious vegan café, to discuss the 'Socratic challenge' and other essential questions with Britain's most approachable philosopher, whose life has been dedicated to taking philosophy out of academia and into the public square.
Anthony will also be speaking at a Litfest event on Sunday 19 March — you can find out more or book a ticket here.
Naturalist in Residence —
Tim Birkhead
Our Naturalist in Residence is Tim Birkhead, author of Birds and Us.
Exhibition: Tim will be one of the three judges for the 2023 Litfest Wildlife Photography Exhibition.
Friday 24 March 7.30pm Birds and Humans author event.
Saturday 25 March 11.00-12.15pm Drop-in session to answer your wildlife questions on the first day of the City Museum's 'Animalia' exhibition.
Poet in Residence — Katie Hale
Our Philosopher in Residence is Katie Hale, author of White Ghosts and My Name is Monster.
Wednesday 29 March: New Writing Northwest – Poetry
Katie will run a FREE 2 hour online workshop for poets in the Northwest region. Applications for the workshop are now closed.
Saturday 25 March
Author Event — Double Bill with Zaffar Kunial (book here)
Host and MC — 'From Source to Sea' Gala Poetry Event (book here)