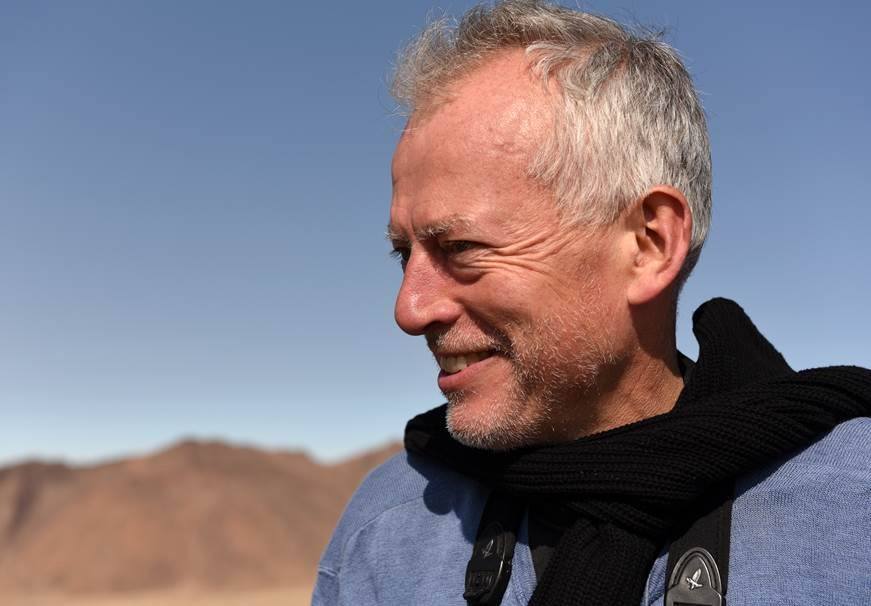 Tim Dee & Jon Carter: Greenery
One December in midsummer South Africa, Tim Dee was watching swallows. They were at home there, but the same birds would soon begin journeying north to Europe, where their arrival marks the beginning of spring.
Greenery recounts how Tim Dee tries to follow the season and its migratory birds, making remarkable journeys in the Sahara, the Straits of Gibraltar, Sicily, Britain and finally by the shores of the Arctic Ocean. On each adventure he is in step with the very best times of the year. With Jon Carter of RSPB Leighton Moss, Tim will explore the continual loop of migration.
'A masterpiece… This book has changed the way I think about seasons and migration, humans and birds, time and life. Dee is a virtuoso handler of sound, knowledge and language' –Max Porter
Tim Dee was born in Liverpool and has been a birdwatcher all his life, and is the author of The Running Sky, Four Fields, Landfill and, most recently, Greenery. Before becoming a full-time writer he was a BBC radio producer for nearly 30 years. He follows the birds he loves, living at different times of year in England and the south-western tip of Africa, at the Cape of Good Hope.
Jon Carter first visited Leighton Moss as an 11-year-old and fell in love with the reserve's vast wetland landscape. He is currently Visitor Experience Manager at RSPB Leighton Moss.