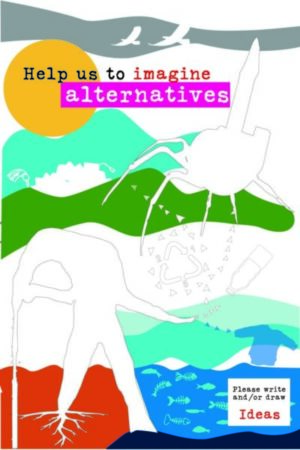 Exhibitions at the Storey Gallery
Join Litfest for three very special exhibitions at the Storey Gallery.  The exhibitions will run from 17th-25th March — all are welcome, and no booking is required.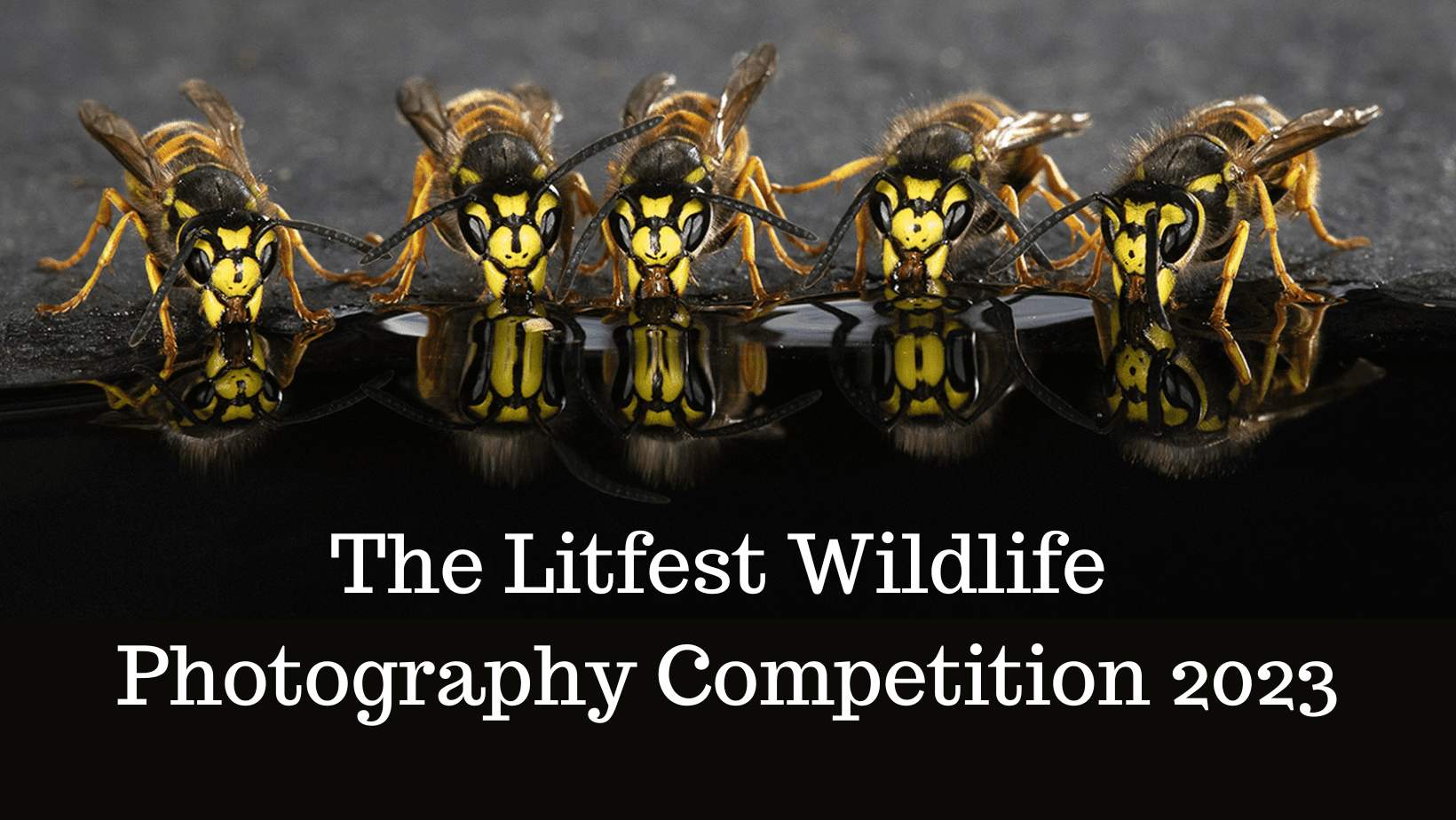 We invite photographers in the Northwest to enter our 2023 Wildlife Photography Competition. This year, up to 30 photographs will be selected from all those entered to be shown in The Gallery at The Storey. From these 30, our judges (Johnny Bean, Tim Birkhead and Jon Carter) will select the three best images by adults and the three best images by under-18s.
The winners will receive a signed copy of Tim Birkhead's magnificent book Birds and Us: A 12,000 Year History from Cave Art to Conservation..
The Sewing Café Lancaster is a grassroots project that advocates for an ethical textile industry and regenerative textile practices. This exhibition showcases their hugely imaginative and resourceful craft and includes the stunning banner they made for the 'River Tours/River Lune' project commissioned by Lancaster Arts, in partnership with theatre company, Stan's Café as part of the latter's international touring project of the rivers of the world.
The Sewing Café's banner is an integral part of the project which only truly comes alive in performance — you can see it in action as part of the festival on Saturday 18th March — click here for more information.
For more information about the café visit their website at: https://sewingcafelancaster.com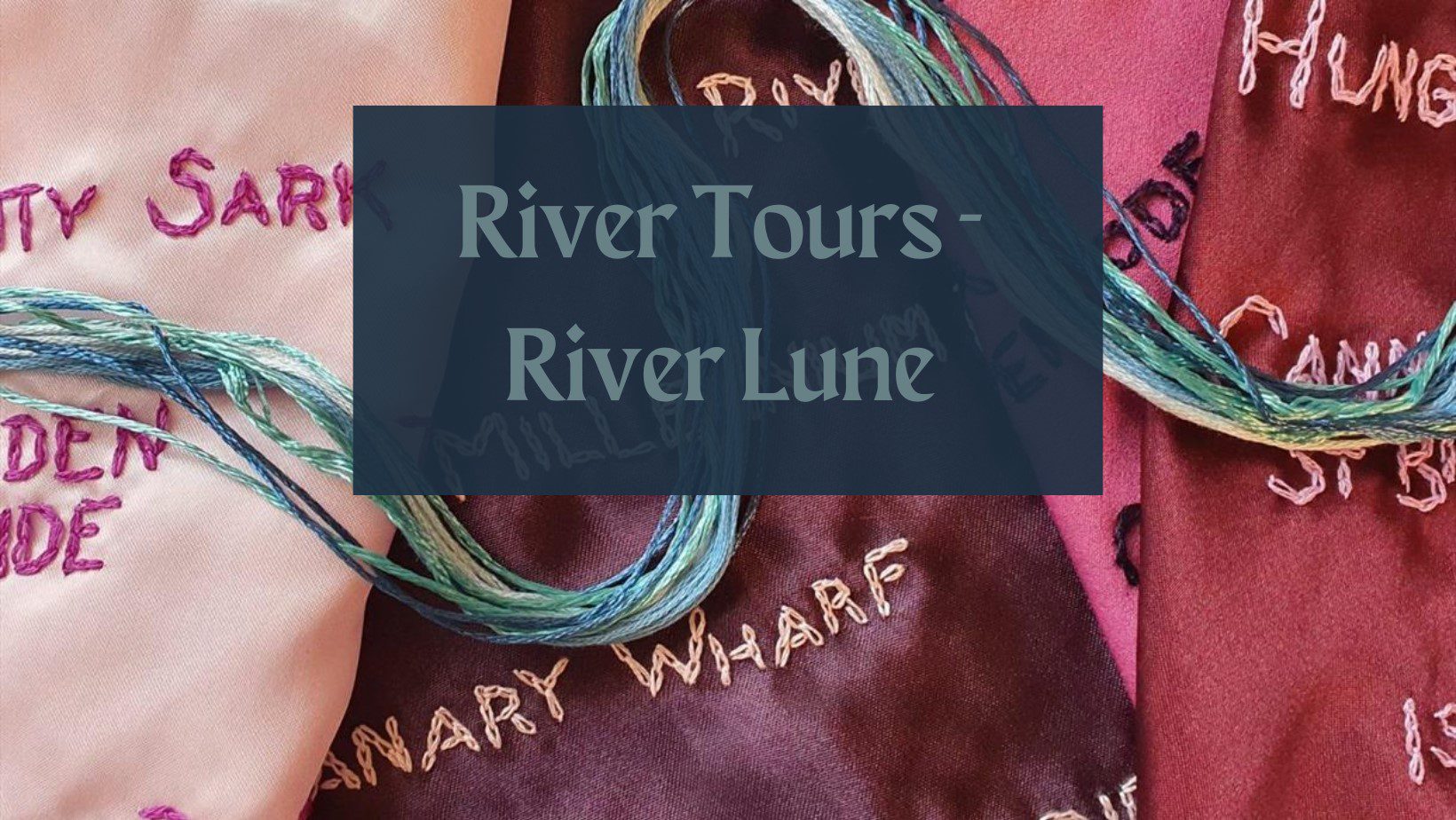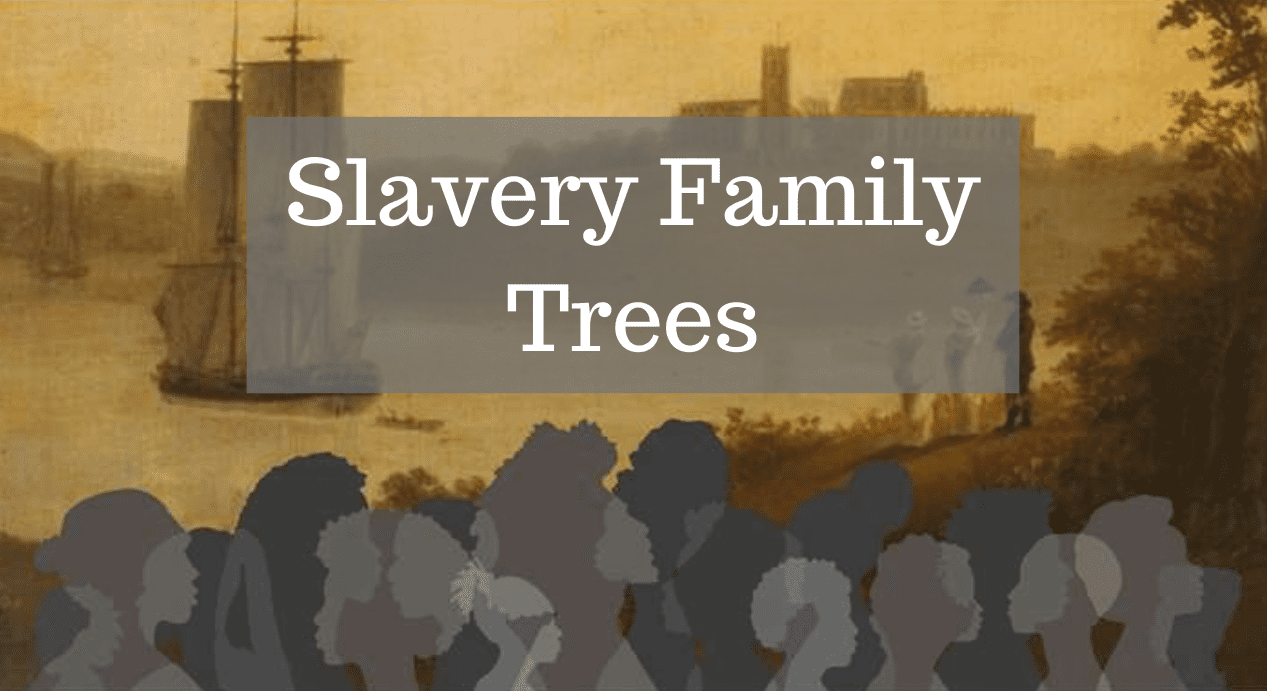 Lancaster City Museums worked with the Lancaster Black History Group to develop this intimate exhibition which was on display in the City Museum until the end of 26 February 2023. If you did not get a chance to see the exhibition at the Museum, you will be able to catch up with the main panels during Litfest.