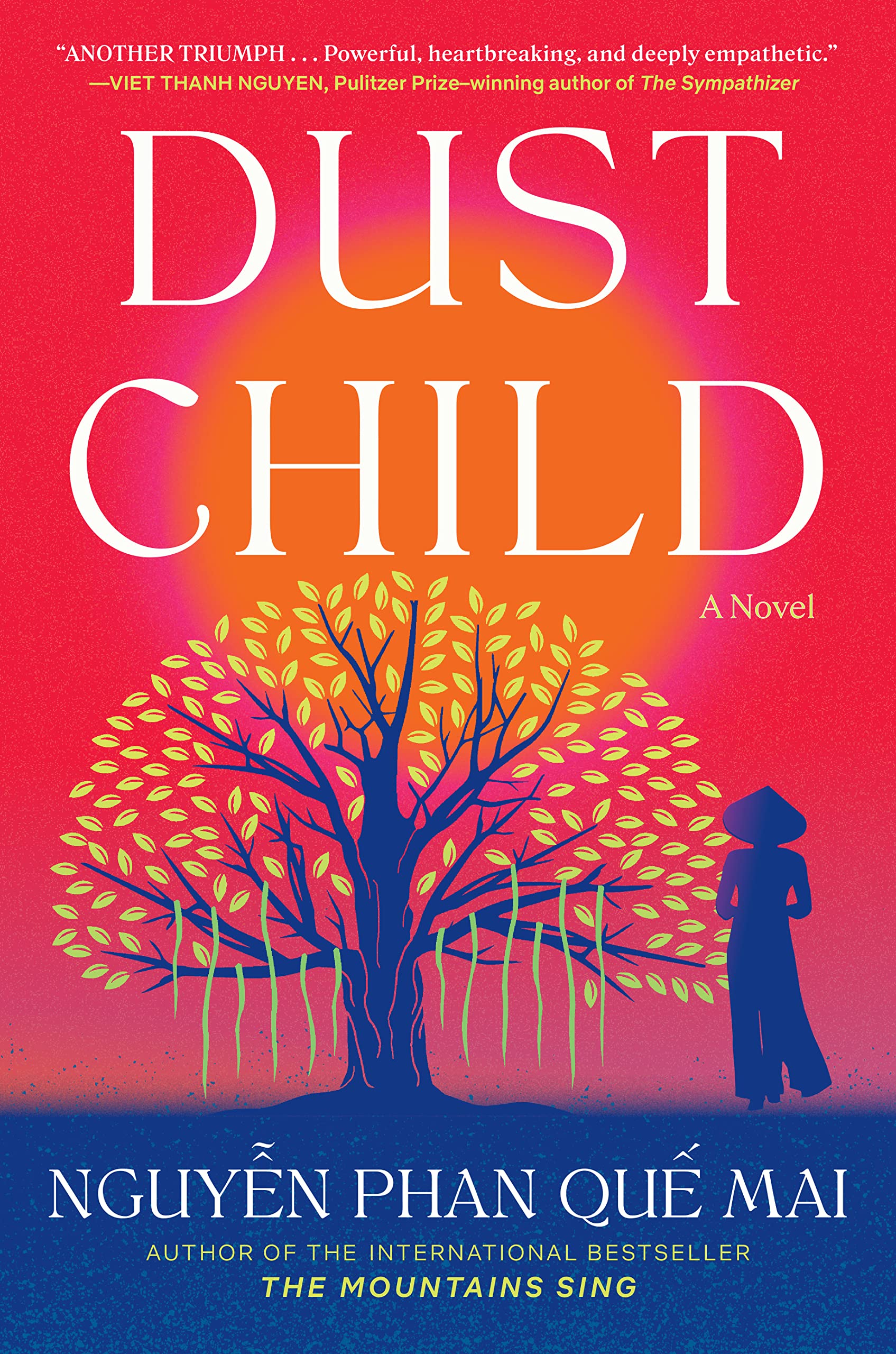 Post Festival Event: Nguyễn Phan Quế Mai – Dust Child
'Dazzling. Sharply drawn and hauntingly beautiful' Elif Shafak, Women's Prize-shortlisted author of The Island of Missing Trees.
In partnership with English Literature and Creative Writing at Lancaster University and FASS Decolonisation (Faculty of Arts and Social Sciences), Litfest is delighted to welcome Nguyễn Phan Quế Mai back to Lancaster for the launch of her new novel Dust Child, which looks set to become as successful as her bestselling debut, The Mountains Sing. Come and hear her read from and talk about her thrilling new book, set during the Việt Nam War and in contemporary Sài Gòn. She will be in conversation with Dr Zoe Lambert.
Nguyễn Phan Quế Mai was born in the Red Delta of North Việt Nam and grew up in the Mekong Delta, Southern Vietnam. A writer and translator, she has published twelve books of poetry, fiction and non-fiction. She has a PhD in Creative Writing from Lancaster University.