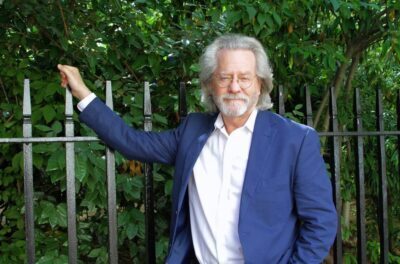 Philosophy Cafe at the Herbarium (with A.C. Grayling)
Join A.C. Grayling, our Philosopher in Residence, at this drop-in session at The Herbarium, Lancaster's delicious vegan café.  Discuss the 'Socratic challenge' and other essential questions with Britain's most approachable philosopher, whose life has been dedicated to taking philosophy out of academia and into the public square.
No need to book — just turn up on the day!