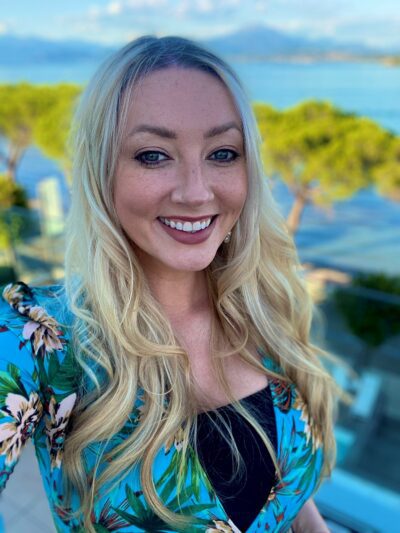 The Litfest Big Read (11-15yrs) — Cynthia Murphy — Last One to Die
Cynthia Murphy's debut novel Last One to Die was chosen by young readers from across the whole of the county as the Lancashire Book of the Year 2022. Litfest is encouraging everyone to read this gripping thriller that will keep readers guessing right to the last page.
Why not take up the Big Read challenge and read Last One to Die yourself? You can sign up for the challenge here.
'A supernatural terror-fest! … a terrifying murder spree across London, relentlessly building the tension to a blood-curdling climax. I absolutely devoured it!' – Kat Kellis, author of Harrow Lake
Cynthia Murphy hails from the Northwest and has a long-standing love affair with all things scary, reading Point Horrors at school before graduating onto Stephen King. Having studied Art History and Archaeology, Cynthia has developed a thirst for all things old, beautiful (and sometimes dead!), creating unique and chilling modern stories.