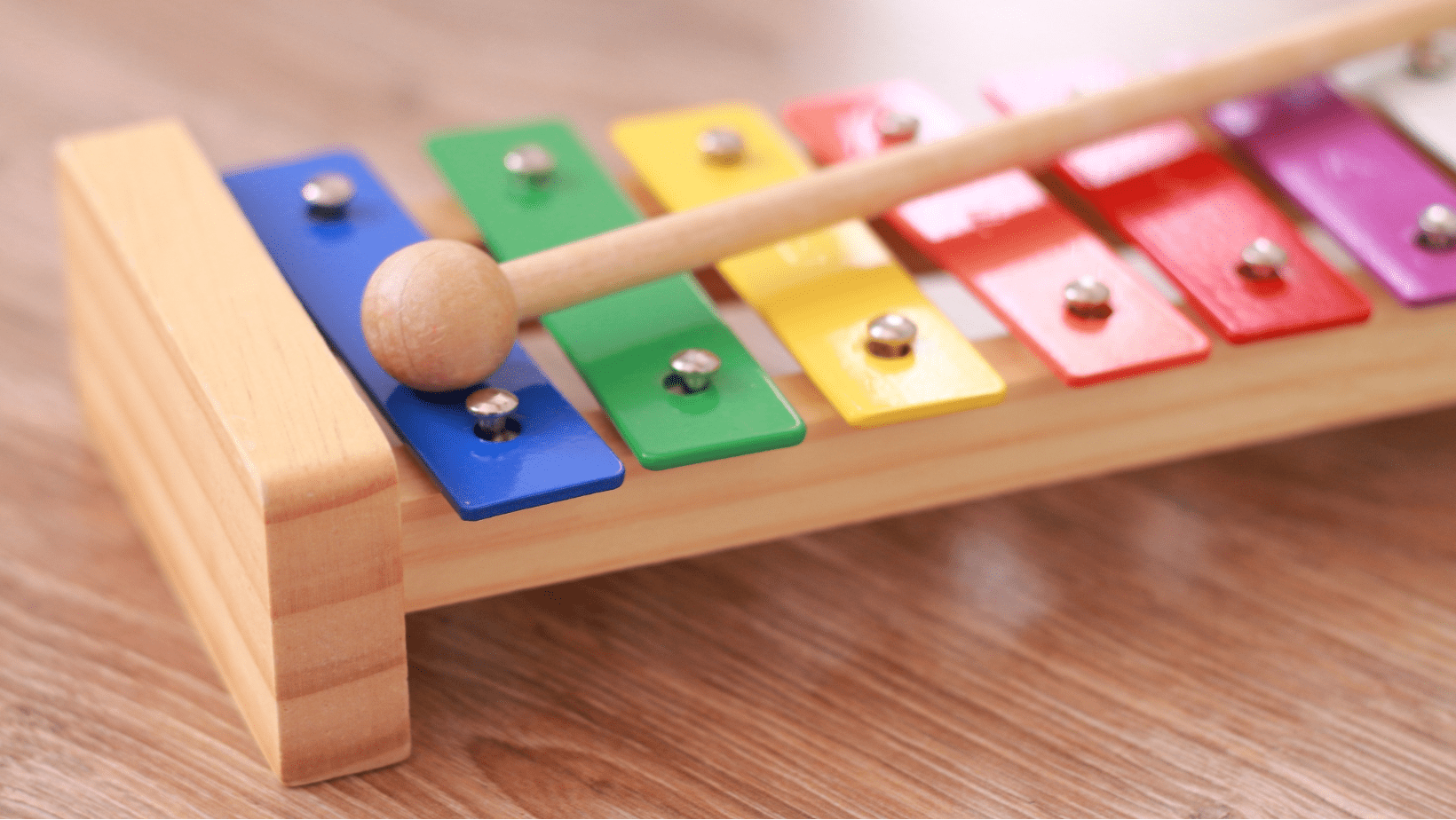 Children's Festival — Bounce and Rhyme!
I'm Stacey from Lancaster Library and one of the best parts of my job is that I get to sing songs, read stories and generally make lots of noise at our baby groups three times a week.
It's brilliant to see the smiling faces of all the families that join us at our busy sessions and I really hope that we'll always be a space where everyone in the community feels welcome. But today we'll be bringing Bounce & Rhyme to Litfest to kick off their Children's Festival.
Bounce & Rhyme is an under-fives session for bouncing babies and tireless toddlers alike. Our singalongs are not only lots of rhyming fun, but also a great way of meeting new people, and helping your child develop their language and motor skills! So get ready to clap your hands and stamp your feet, and remember … if you see a crocodile don't forget to scream!