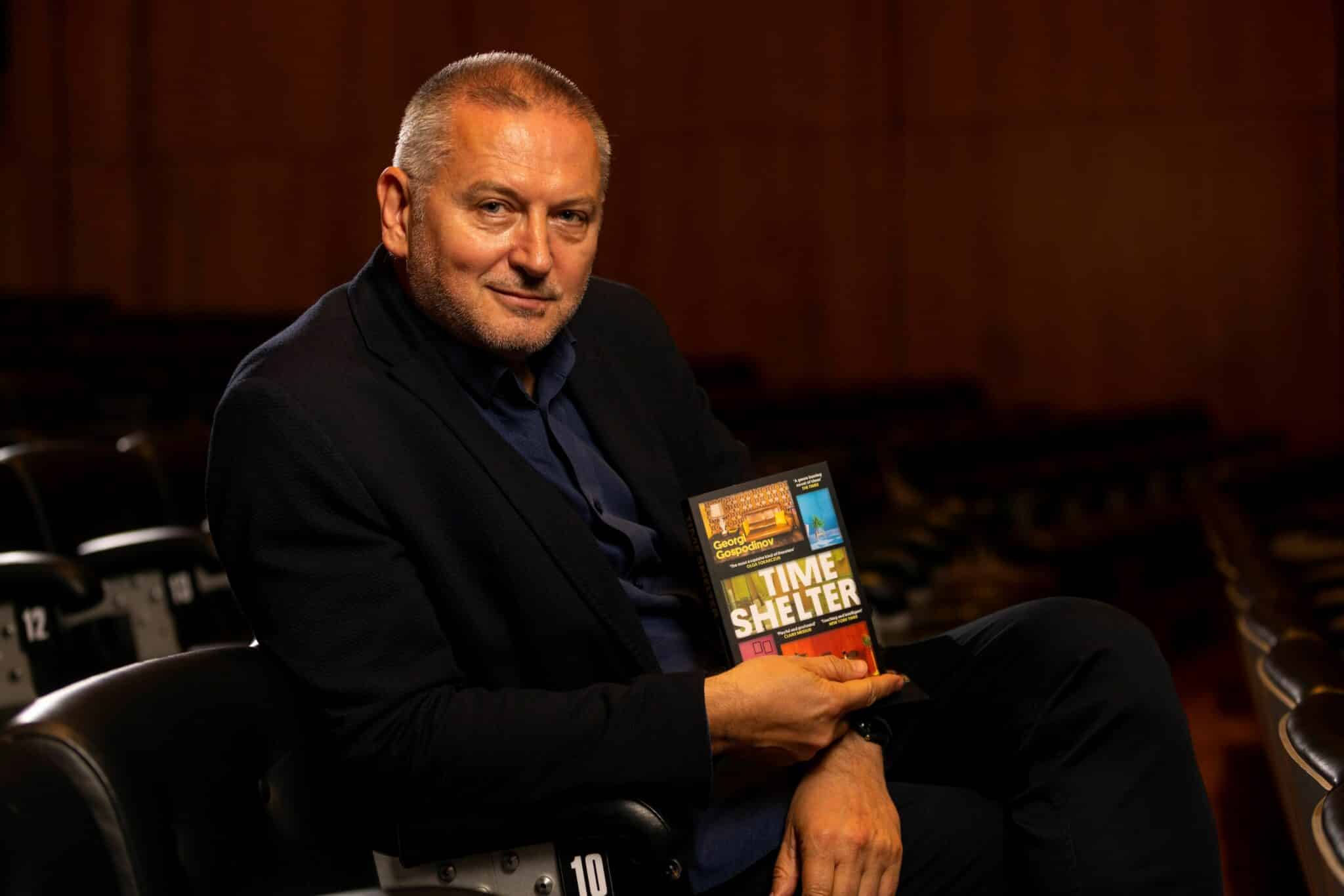 Litfest International Fiction Lecture: Georgi Gospodinov
Litfest is delighted to announce that the third Lancaster International Fiction Lecture, a joint venture with the Departments of Languages & Cultures and English Literature & Creative Writing at Lancaster University, will be given by Georgi Gospodinov, whose novel written in Bulgarian and translated into English by Angela Rodel won this year's International Booker Prize.
Fiction is an artform shared by almost all languages. Right now, as the English-speaking world – thanks to translators and innovative publishers – is becoming more aware of the extraordinary fiction that has been and is being written everywhere and in all languages, it seemed to us that a lecture to discuss and celebrate fiction as an international artform could not be more timely.
In an interview for the International Booker Prize, Gospodinov said: 'My urge to write this book came from the sense that something had gone awry in the clockworks of time. You could catch the scent of anxiety hanging in the air, you could touch it with your finger. After 2016 we seemed to be living in another world and another time… I come from a system that sold a "bright future" under communism. Now the stakes have shifted, and populists are selling a "bright past". I know via my own skin that both cheques bounce, they are backed by nothing.'
Supported by the Departments of English Literature & Creative Writing and Languages & Cultures at Lancaster University.
Georgi Gospodinov is one of Europe's most acclaimed writers. Originally from Bulgaria, his novels, The Physics of Sorrow and Time Shelter, have won his country's most prestigious literary prize twice and more than a dozen international prizes – including the International Booker Prize, Premio Strega Europeo, Central European Angelus Award and the Jan Michalski Prize.