James Clarke and Jo Baker in conversation with Zoe Lambert
Sanderson's Isle and The Midnight News — Two novels set in two completely different worlds by two writers equally concerned with voice, style and narrative point of view.
It's 1969 and Speake is in London in search of his father. Instead, he finds Sanderson, a brash TV presenter who hosts parties where the punch is spiked with acid. A drifter who belongs nowhere, Speake joins Sanderson in search of a reclusive commune (material for a new TV programme), but finds himself seduced by the rugged beauty of the Lake District and the people he meets.
'A feisty, subversive countervision of England's lost futures and buried longings' Rob Doyle
It's 1940 and twenty-year-old Charlotte Richmond watches from her attic window as enemy planes fly over London. Still grieving her beloved brother who never returned from Dunkirk, she is working hard to keep her own life ticking over: holding down a dull typist job at the Ministry of Information, sharing gin and confidences with her best friend Elena, and dodging her difficult father. She has good reason to keep her head down and stay out of trouble. But how can she help herself when faced with Elena's inexplicable death?
'Intriguing and thrilling . . . it had me by the throat' Emma Donoghue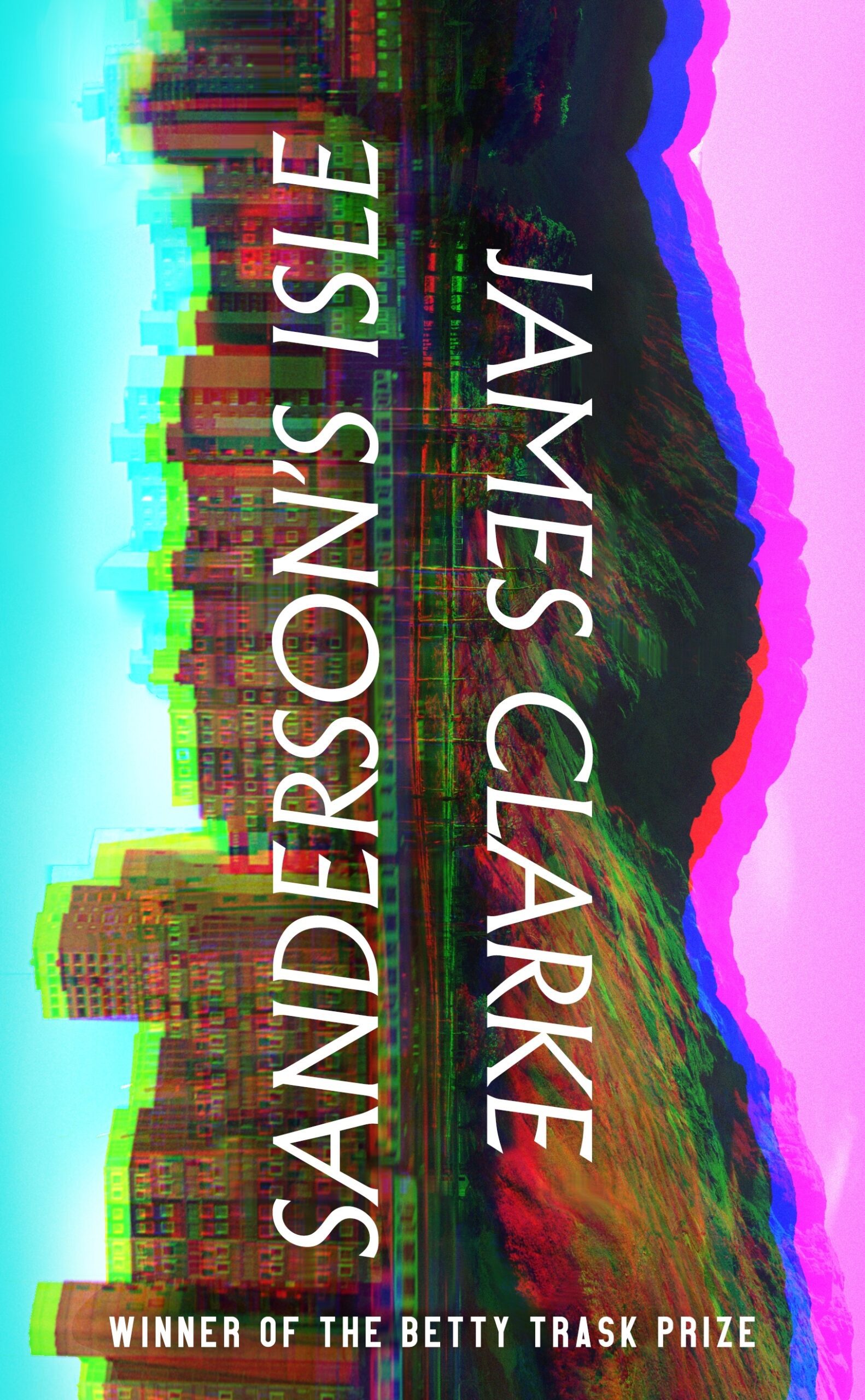 James Clarke grew up in the Rossendale Valley, Lancashire. His debut novel The Litten Path won the 2019 Betty Trask Prize. Hollow in the Land, a set of inter-connected short stories, appeared in 2020. He lives in Manchester.
Jo Baker is the acclaimed author of seven previous novels, including the Sunday Times bestselling Longbourn. She lives with her family in Lancaster.
Zoe Lambert is a writer of fiction and non-fiction who teaches English and Creative Writing at Lancaster University.